ROCK WEIGHTS: Concrete Molds
Save HUNDREDS on Dumbbells and Kettlebells!
SHIPPING FROM MINNESOTA, USA
Fill up to 40 lbs of concrete for your self-made gains! Simple, easy and affordable. Just grab some concrete mix from your local hardware store and follow the instructions!
SELF-MADE GAINS JUST GOT A WHOLE LOT MORE ACHIEVABLE.

---
We ship you an empty container perfectly sized to weigh 40 pounds once filled of concrete. Built with crack-resistant material, Rock Weights is your low-cost solution to finishing your HOME GYM without sacrificing quality and durability.
---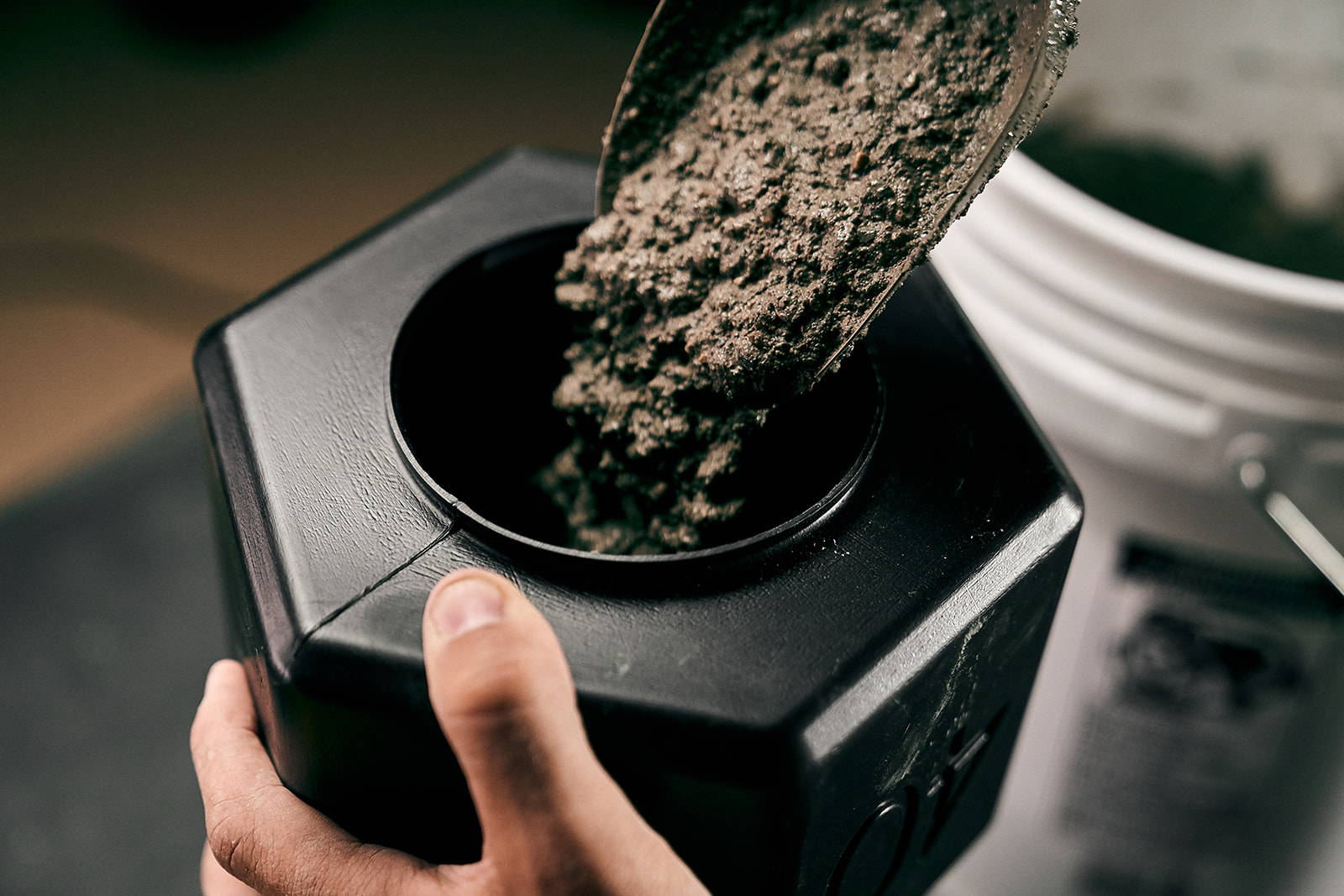 ABOUT OUR ROCK WEIGHT MOLDS:
PERFECTLY sized to weigh 40 LBS
Insert Rebar down handle for extra durability.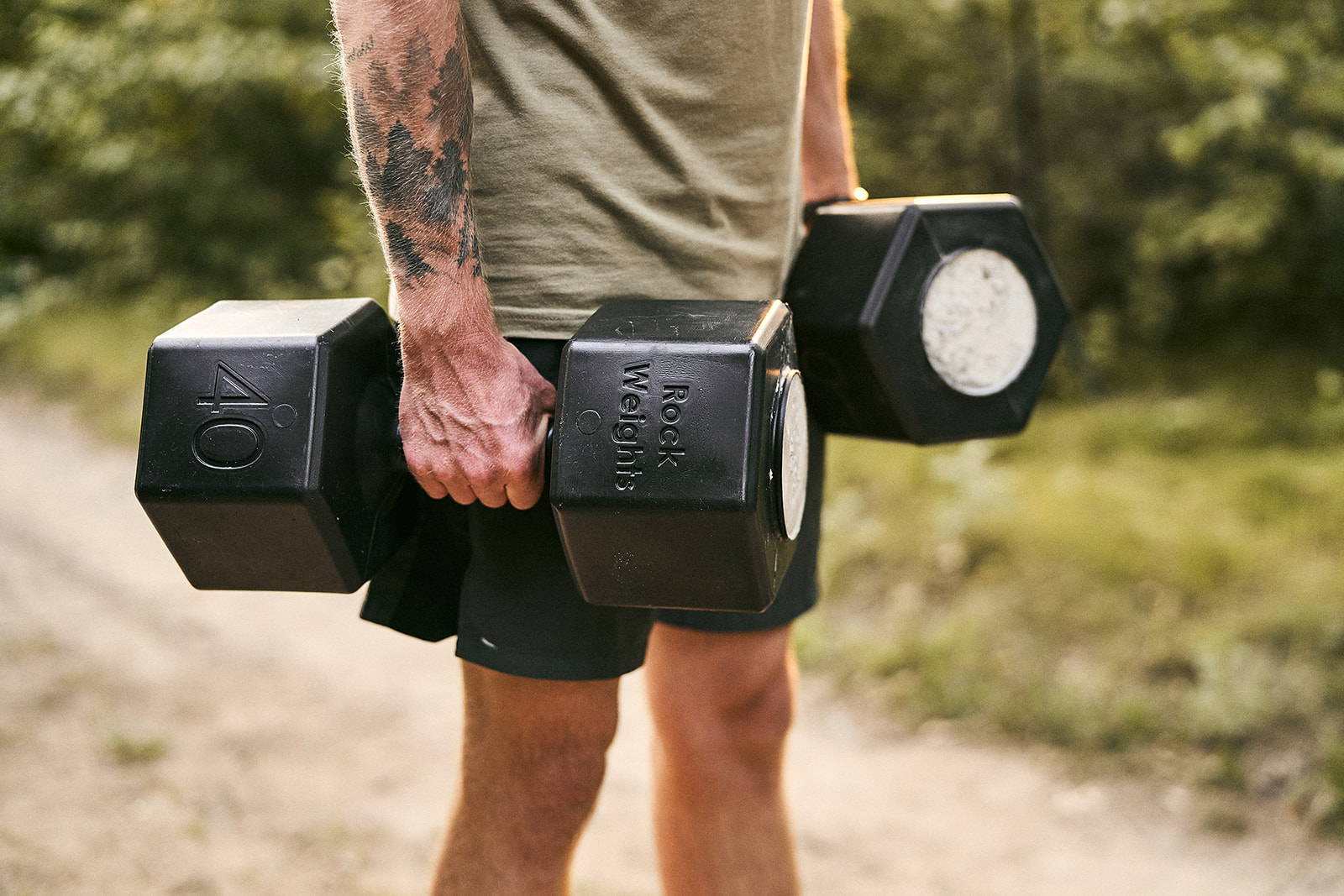 We are here for everyone who doesn't mind getting their hands DIRTY! Now is your chance to save HUNDREDS on expensive dumbbells and HIGH shipping fees. Simply visit your local hardware store and purchase 80 lbs of concrete for less than $5! Add water, mix, and transfer into the mold. That's it!!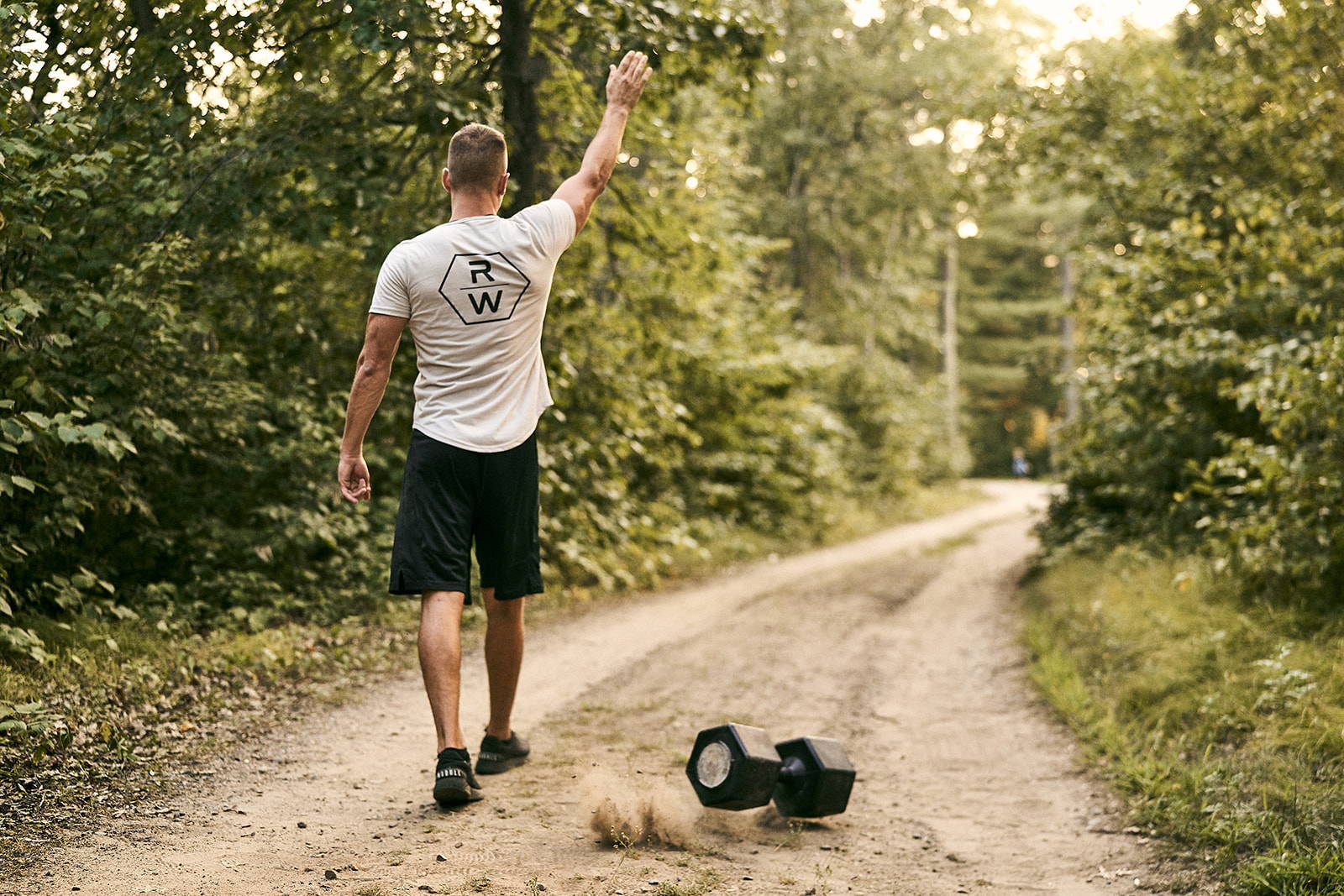 Built to handle ANY drop test!
All dumbbells come with a REBAR which can be inserted down the handle for EXTRA SUPPORT! Whether you're going beast mode in the basement, garage, or backyard, our molds protects your concrete allowing you to snatch, swing or press with no-stress!
---
GET 10% BECOME A ROCK WEIGHTS INSIDER
Be first in line for free workouts, exclusive offers, tips, inspiration, and professional education.